This store requires javascript to be enabled for some features to work correctly.
Free shipping on orders over £50
Meet the new EKG
The game-changing evolution to the signature Stagg EKG pour-over kettle. Fully customisable brew settings, precision temperature & pouring control, and access to ongoing updated over WiFi.
To-The-Degree Temperature Control
Precisely heats and maintains your water exactly to-the-degree in Fahrenheit and to-the-half degree in Celsius. No more guessing degrees or "about" boiling.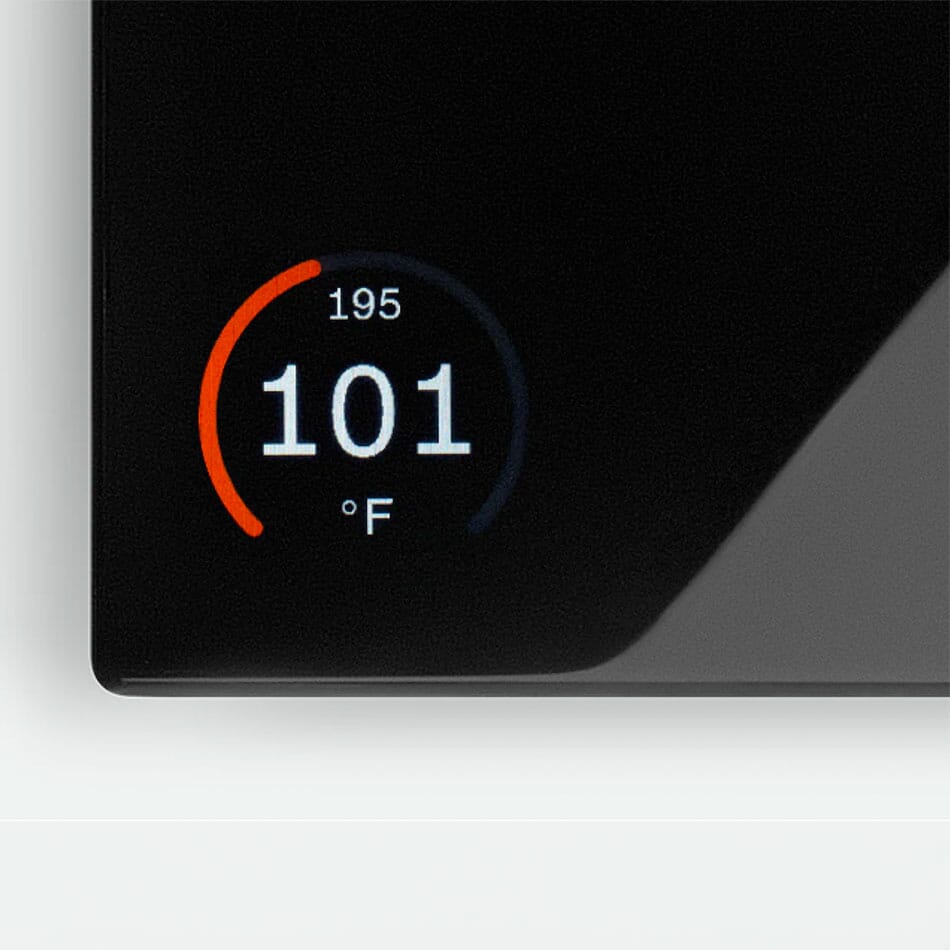 Precision Pouring
The gooseneck spout and ergonomic counterbalanced handle ensures the optimal pour-over flow rate with to-the-drop precision.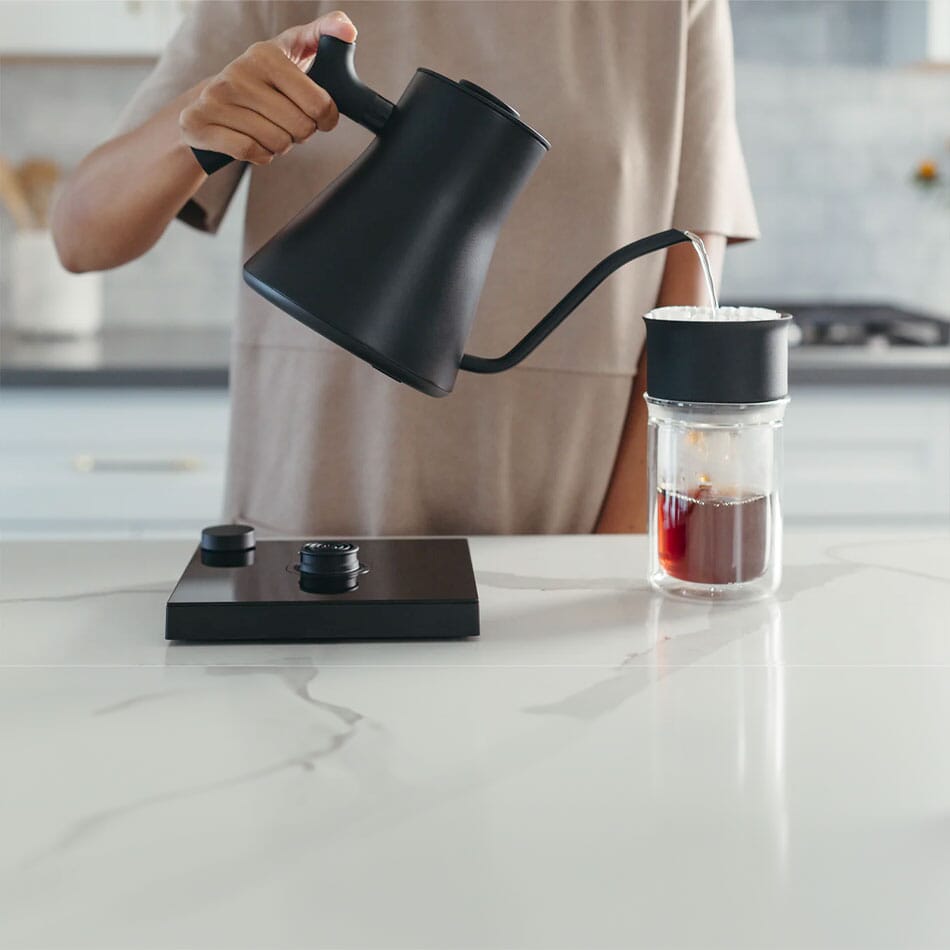 Completely Customisable
Control more than just the heat. Set your altitude, adjust how long the water stays hot, and schedule your boil so you can steal a few extra minutes in bed.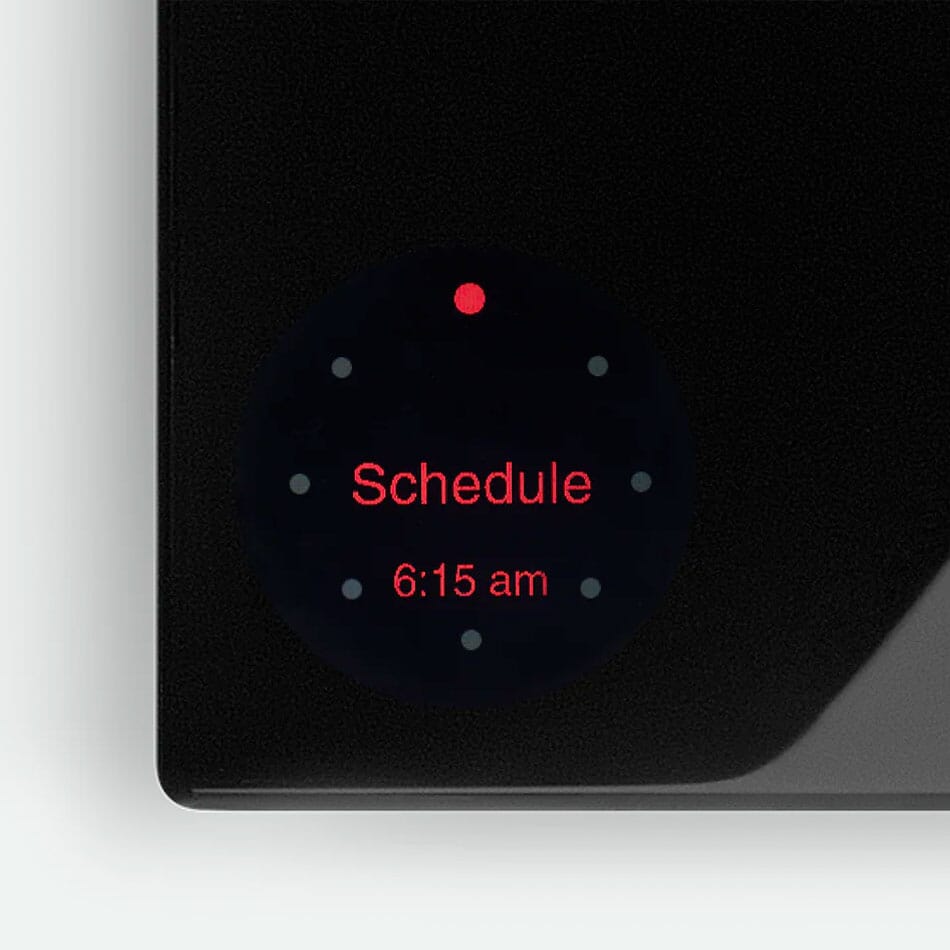 Guide Mode
Stuck in a brewing conundrum? Pick a preset temperature for different coffee brewing styles and types of tea.

High Resolution Full Colour
Mornings are blurry enough. See clearly and colorfully with an elevated LCD display.

Quick Heat Time
A blazing fast boil, powered by a 1200 watt heating element means even less time spent waiting in pursuit of the perfect cup.

PID Controller
A feat of kettle engineering normally reserved for cars and steam ships, a PID controller steadily maintains the temperature as efficiently as possible.

Brew Stopwatch
After your water is heated, use the built-in Brew Stopwatch to time your pour-over or tea recipe.

Updates Over WiFi
Get the latest firmware through WiFi updates using the Fellow Updater app. This kettle never stops improving.
STAY IN TOUCH!
JOIN OUR MAILING LIST
Be the first to know about new products, offers and events.