This store requires javascript to be enabled for some features to work correctly.
Free shipping on orders over £50

Meet the ultimate coffee scale for perfectly proportioned pour-over, effortlessly. No math. No mess. No multitasking. There's a better weigh.
Brew Assist Mode

Choose your ratio and Tally guides you the rest of the way.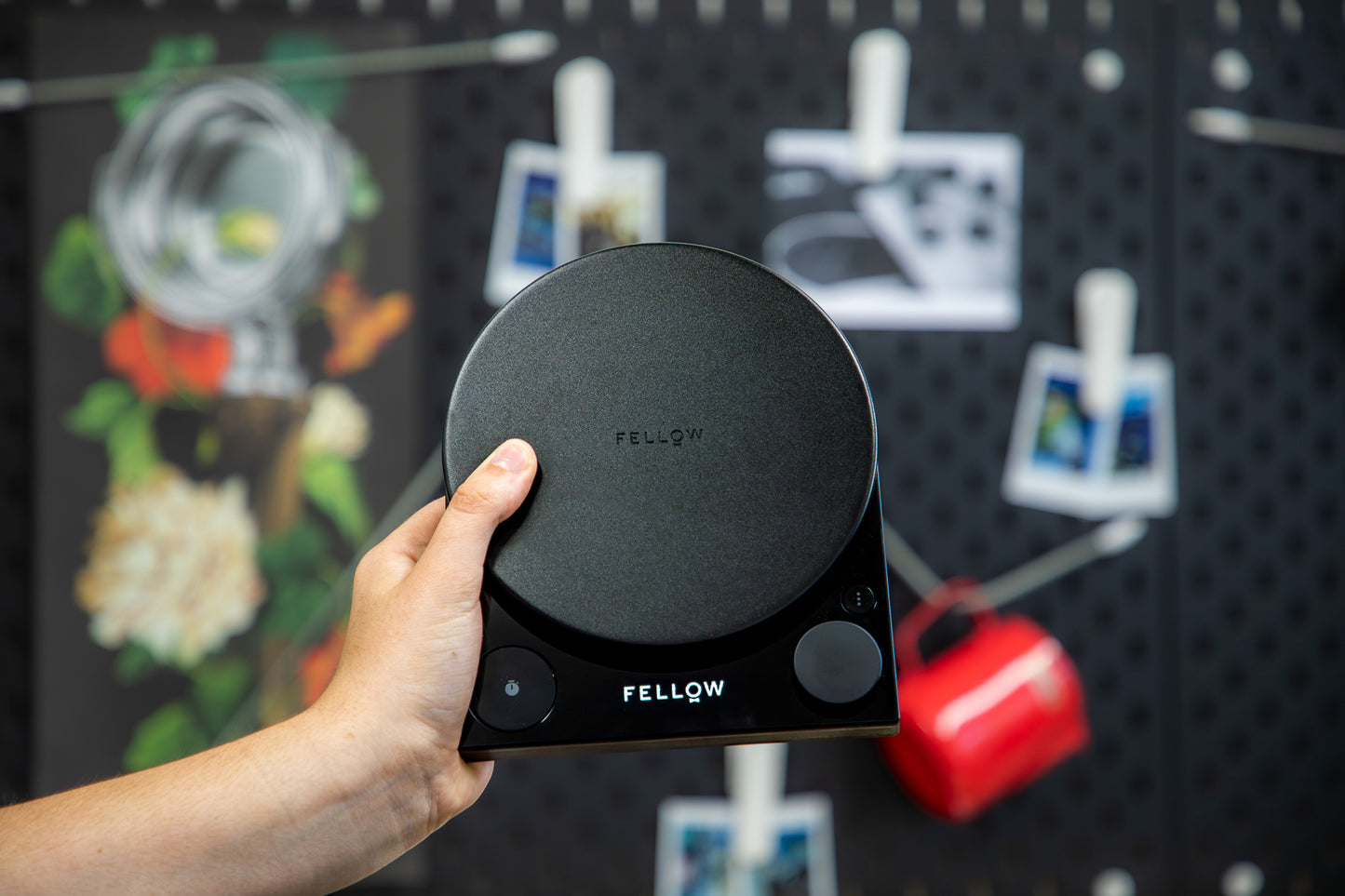 Luminous OLED Display

Bright and effortless to read, so you are able to brew in any setting.
Long Battery Life

USB-C rechargeable battery that lasts up to 13 hours of continuous use.
STAY IN TOUCH!
JOIN OUR MAILING LIST
Be the first to know about new products, offers and events.